Jelly & fruit applications
A taste for accuracy
The synergism of Locust Bean Gum (SEEDGUM®) with Kappa Carrageenan and Xanthan Gum is one of the most popular and widely used in all gelling applications. And with a wealth of experience and knowledge of the properties within the different locust bean gum types, we're able to supply the food industry with the best performance and yield functional systems yet. To find out how you can benefit from a designed and tailor-made SOLMIX® J, contact our Technical Service team today.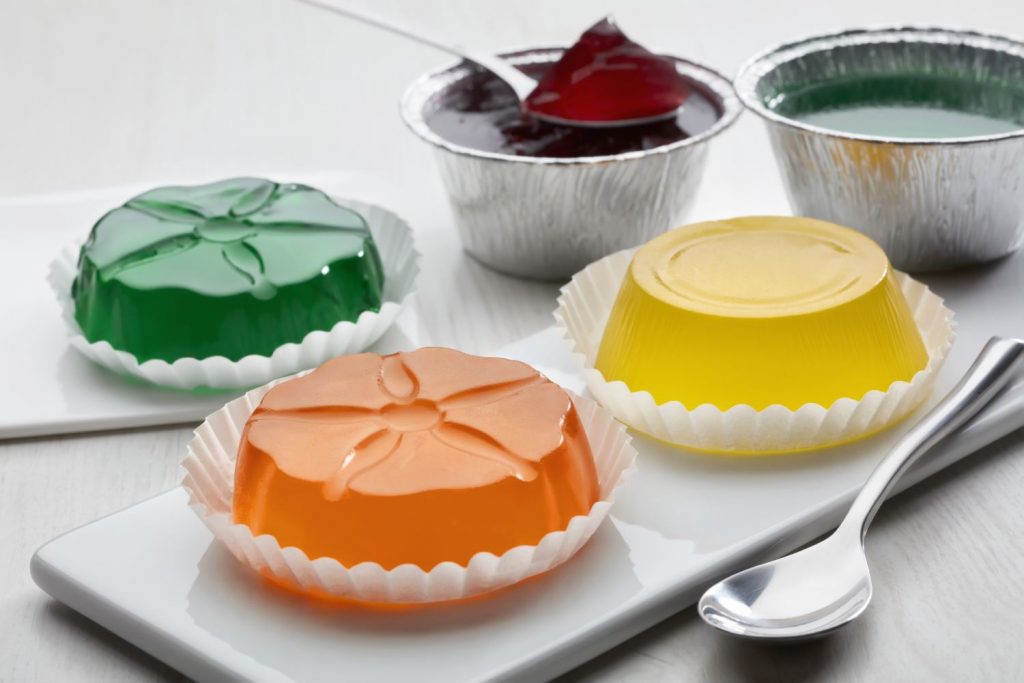 Jelly & fruit applications
A natural choice that bears fruit
In the presence of Carrageenan or Xanthan gum, locust bean gum forms a gel and can be used in a range of food systems for fruit and jelly as a natural thickening agent, and in certain gel systems, as a texture modifier. The functionalities in fruit preparations rebalances the carbohydrate levels without compromising on texture deliver baking stability and well-defined pumping properties. Within the fruit preparation segment, SEEDGUM® application areas include:
Fruit fillings for bakery
Fruit glazing for tarts & cakes
Fruit preparations for other dairy applications

Jams & jellies
Ripples, toppings & sauces
Yogurt fruit preparations
PRODUCTS
---
SEEDGUM® is completely natural and is one of the most used thickeners in the food industry, thanks to its unique functional properties and manufacturing process.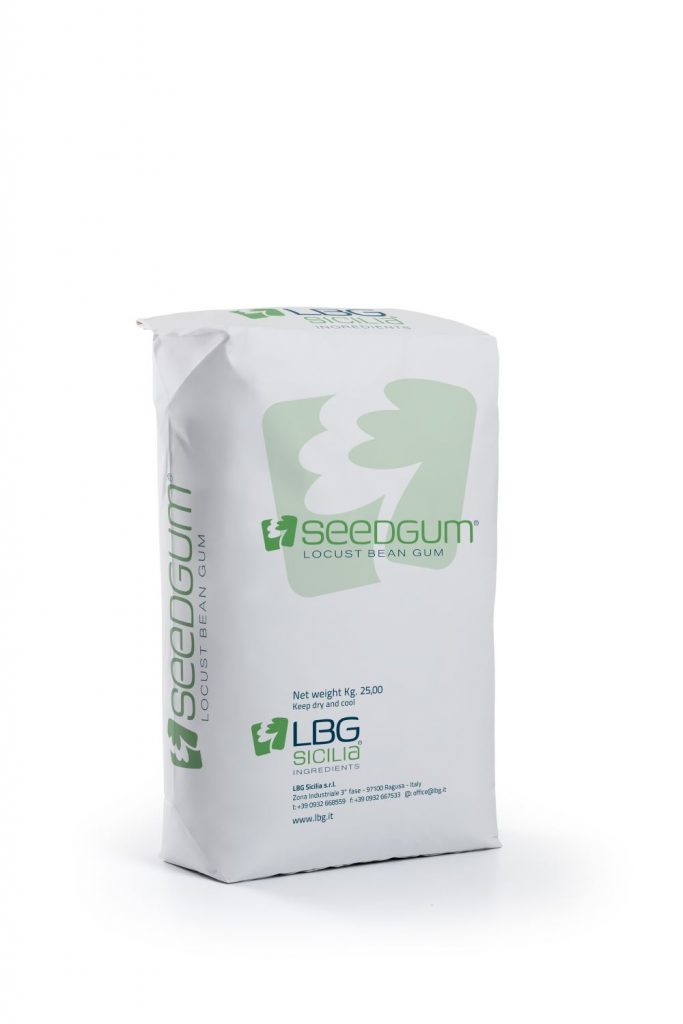 ---
Our SOLMIX® Team designs, develops and produces functional systems with stabilizing and texturizing systems of emulsifiers, hydrocolloids and other functional ingredients.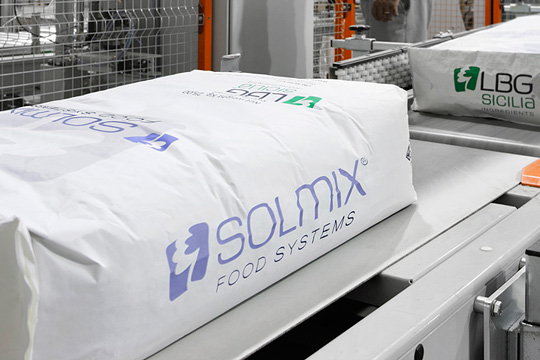 ---
CITRIFIBER™ is made from citruspeel by products, making it one of the most sustainable high fiber options in the food industry.

---
SOLPECTIN™ is a thickening agent used across various industries to gel, thicken and stabilize products.

---
Get in touch
Our team of functional food specialists are ready to answer your questions and help you create a bespoke food solution for your business.