This fiber is a naturally derived functional ingredient.
Our CITRIFIBER™ is made from the by-product of citrus fruit peels to create an E-number free solution. CITRIFIBER also helps to reduce salt, sugar and/or fat for a wide range of products.
CITRIFIBER™ is a functional ingredient composed by soluble (pectin) and insoluble (cellulose and hemicellulose) fibers.
CITRIFIBER™ acts as a substitute for sugars and fat due to the unique water-binding and texturizing abilities. This makes it a highly functional ingredient for E-number-free products and modern consumers diets.
Key benefits:
Excellent cold swelling properties
High water holding capacity
High emulsifying activity and emulsion stability
Replacement of stabilizing, emulsifying and thickening agents
Improvement of texture, mouthfeel and viscosity in the final food application
No E-numbers
Labelled as citrus fiber according to Regulation (EC) N. 1169/201
Applications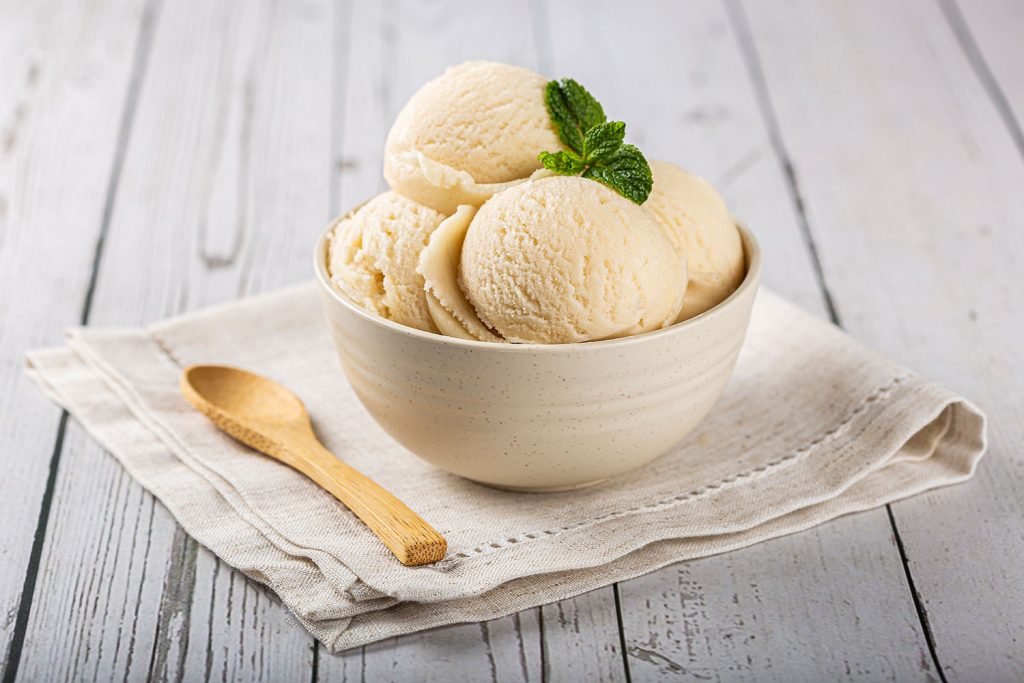 CITRIFIBER™ has water holding and emulsifying properties that it allows to replace chemical emulsifiers and stabilizers in frozen food and beverages.
CITRIFIBER™ application areas in the Frozen Dessert Preparation Segment include:
Frozen desserts
Frozen beverage
Ice cream
Sorbets and sherbets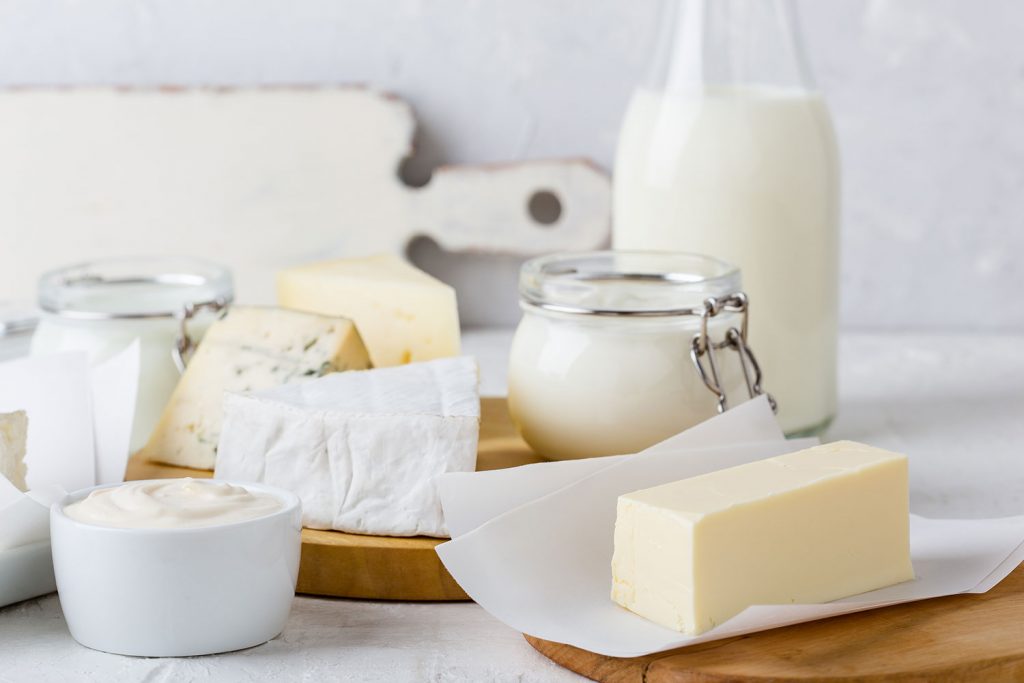 CITRIFIBER™ will help promote good gut health when added to dairy products whilst providing creamy texture and good mouthfeel.
CITRIFIBER™ application areas in the Dairy Segment include:
Desserts
Gelatin free preparations
Fermented products
Starch-free preparations
Cream cheese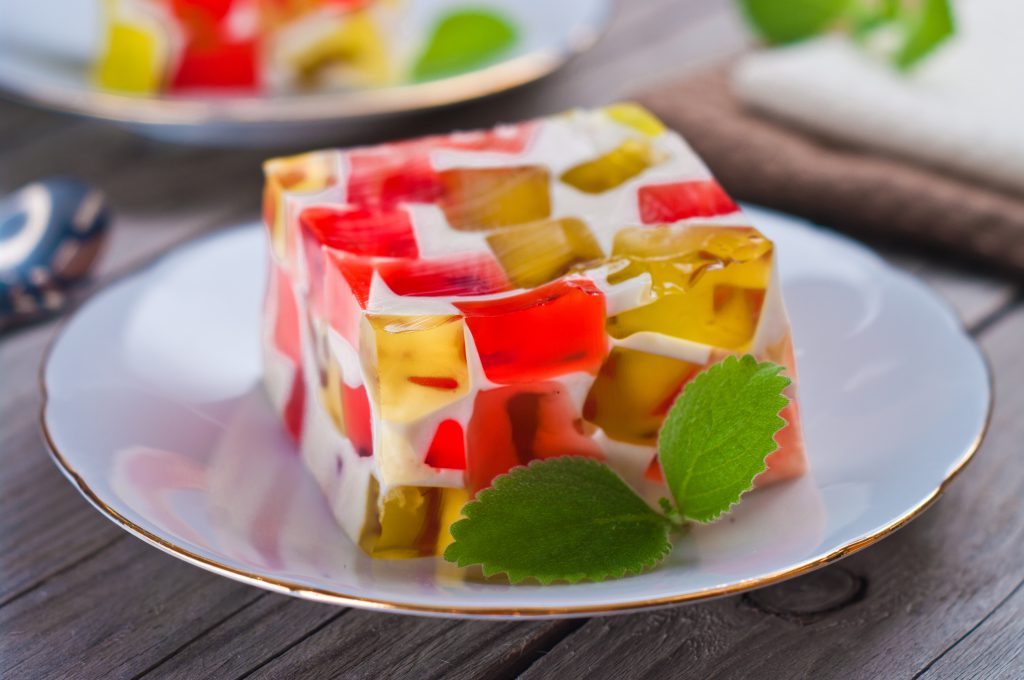 As a fruit derivative, CITRIFIBER™ is a natural way to add fiber and stabilize jellies and fruits whilst reducing sugar and solids.
CITRIFIBER™ application areas in the Fruit Preparation Segment include:
Jams & Jellies
Fruit fillings for bakery
Fruit glazing for tarts & cakes
Yogurt fruit preparations
Starch-free preparations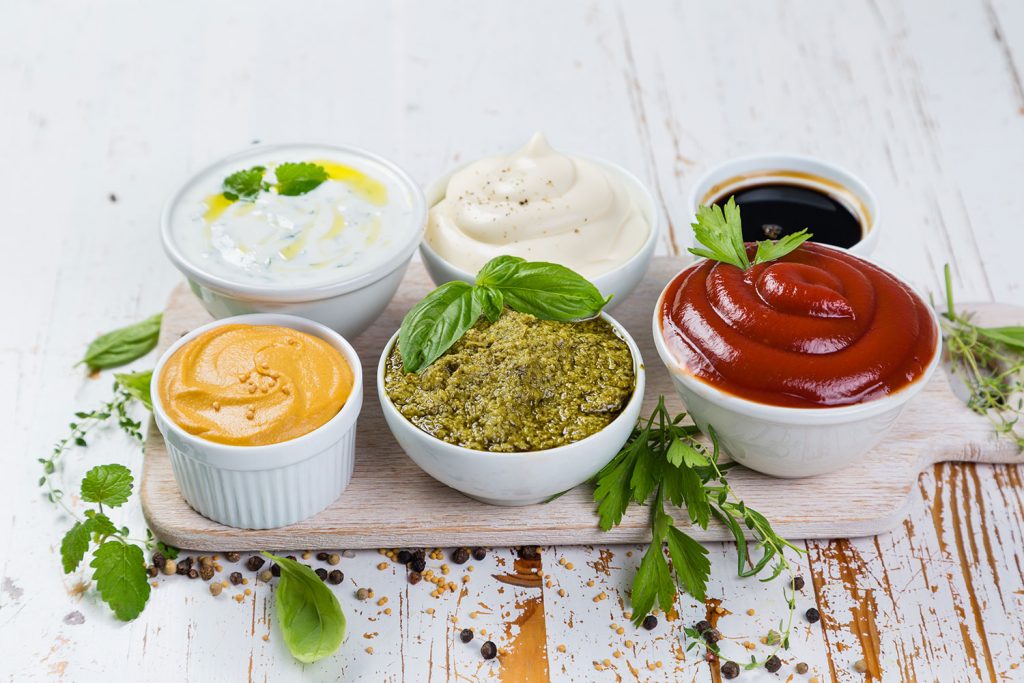 CITRIFIBER™ enables low fat and sugar products to be manufactured with the same smooth textures and characteristics of dressings and sauces.
CITRIFIBER™ application areas in the Dressing and Sauce Preparation Segment include:
Ripples, toppings & sauces
Fat & calorie reduction
Egg free
Soups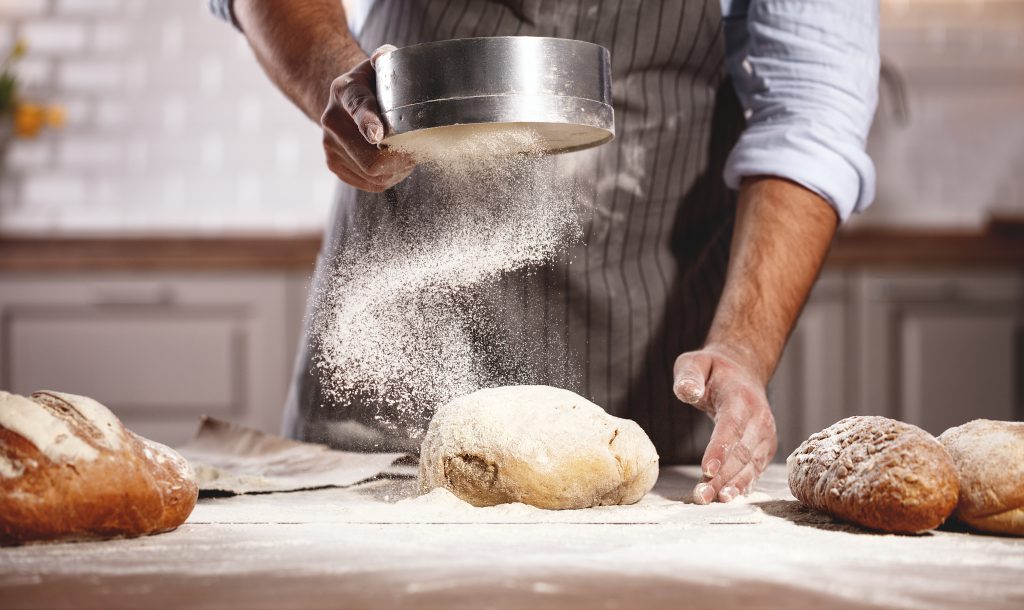 Add a natural dose of fiber to your baked recipes with CITRIFIBER™ to help maintain the moisture, texture and shelf life.
CITRIFIBER™ application areas in the Bakery Segment include:
Bread and bisquits
Fruit filling
Glazes & coatings
Get in touch
Our team of functional food specialists are ready to answer your questions and help you create a bespoke food solution for your business.