Adding value and innovation to texturant solutions
When you deal with food systems, you need someone you can rely on.
A true partner who will go on the journey with you.
That's exactly why we created our new SOLMIX® Food Systems Division for designing and producing Functional Systems that mainly deals with Stabilizing and Texturizing Systems of Emulsifiers, Hydrocolloids and other Functional Ingredients.
However, investments in technological premises, pharma-standard accuracy in pre and tailor-made mixes, advanced automation processes with 100% traceability and food safety were not enough for us. We wanted to give you more! So, we created a new Research and Development Centre dedicated to the constant delivery of brilliant innovative ideas thanks to a Technical Team who work closely with you to customise the right solutions for your brand. We've also installed a new Lab and Pilot Plant to produce Texturants and Stabilizing premixes, plus tailor-made food systems for ice creams, sauces and other key applications. And we've optimised manufacturing process technologies to help lower production costs.
Are we the partner you've been looking for? Contact our Technical Service team today to help design your tailor made SOLMIX®.
Applications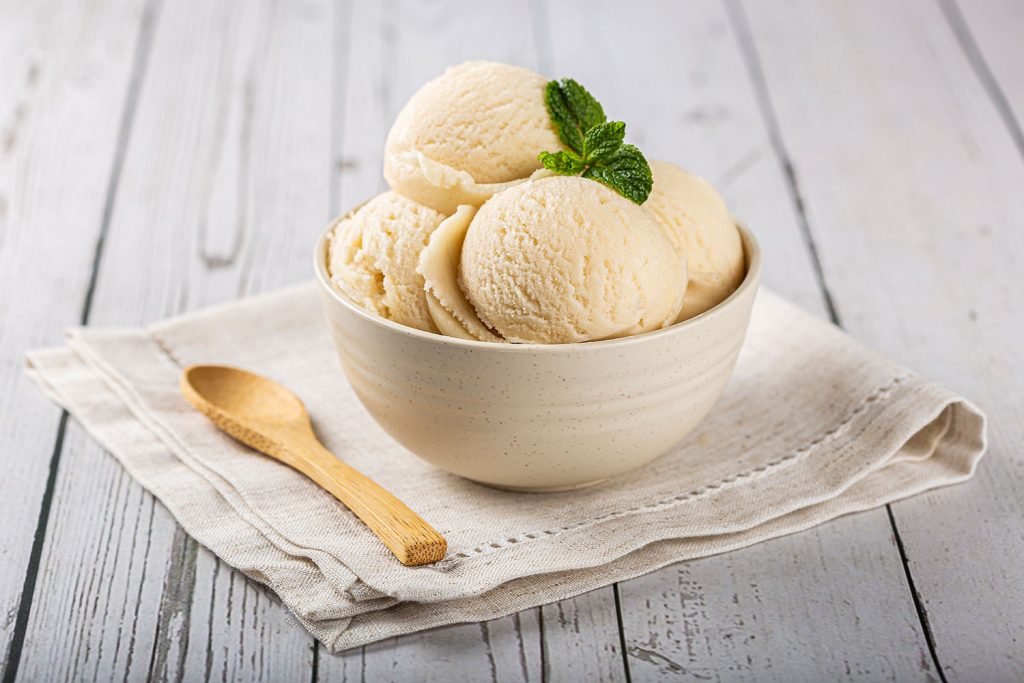 Does ice cream get any better than ice cream from Italy? The world says no! With this strong heritage of excellence in mind, we designed SOLMIX® IC – a complete ice cream stabilisers range for all the modern industry requirements. Creaminess, mouthfeel, and other functional features like ice crystal prevention are just a few of the reasons why SOLMIX® IC passes the taste test time and time again, thanks to using only the best ingredients such as SEEDGUM® LBG.
To get a taste of how we can help you design your own bespoke SOLMIX® IC, contact our Technical Service team today.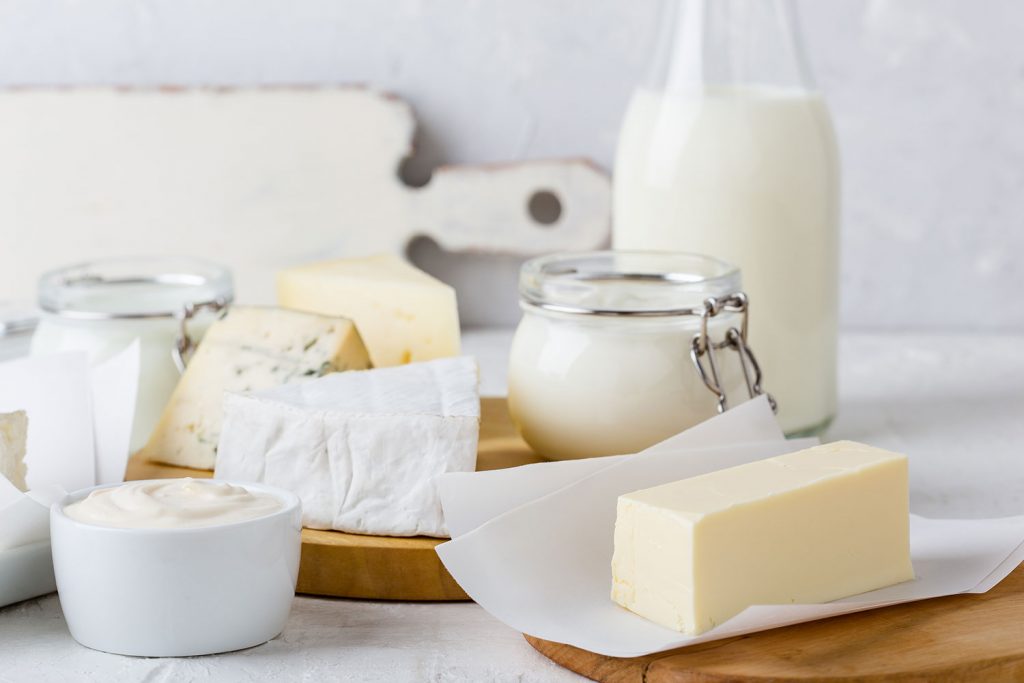 There are certain applications where locust bean gum just can't be substituted. And cream cheese is one of them. Our SOLMIX® D range combines the perfect mix of the best Hydrocolloids that give the best texture while avoiding syneresis. Contact our Technical Service team today to find out how we can help design your tailor-made SOLMIX® D.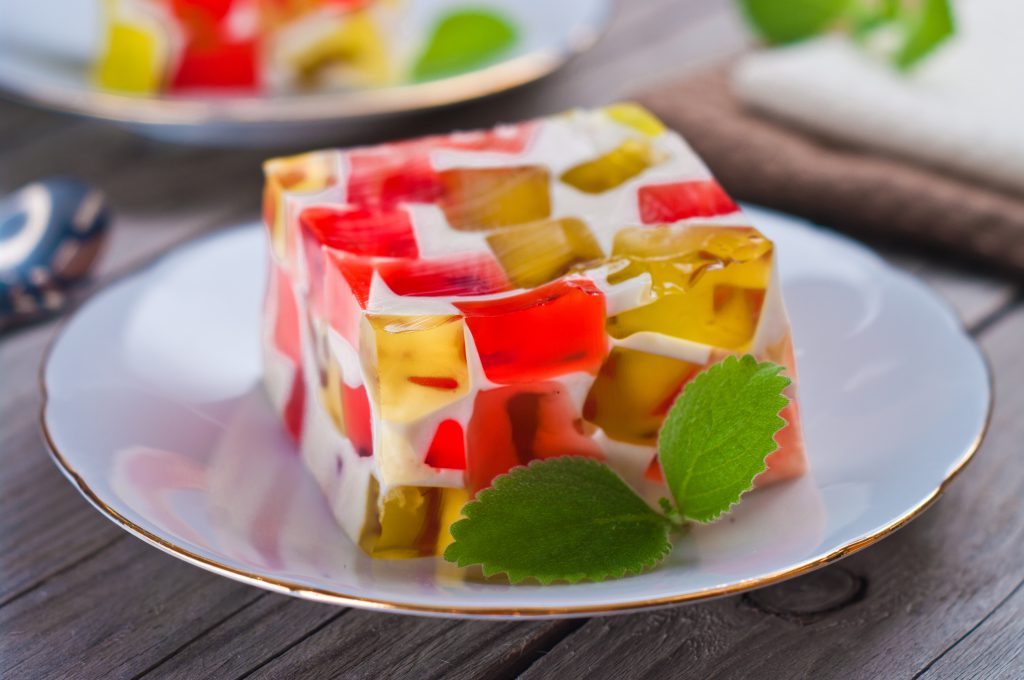 The synergism of locust bean gum with Kappa Carrageenan and Xanthan Gum is one of the most popular and widely used in all gelling applications. And with a wealth of experience and knowledge of the properties within the different locust bean gum types, we're able to supply the food industry with the best performance and yield functional systems yet. To find out how you can benefit from a designed and tailor-made SOLMIX® F, contact our Technical Service team today.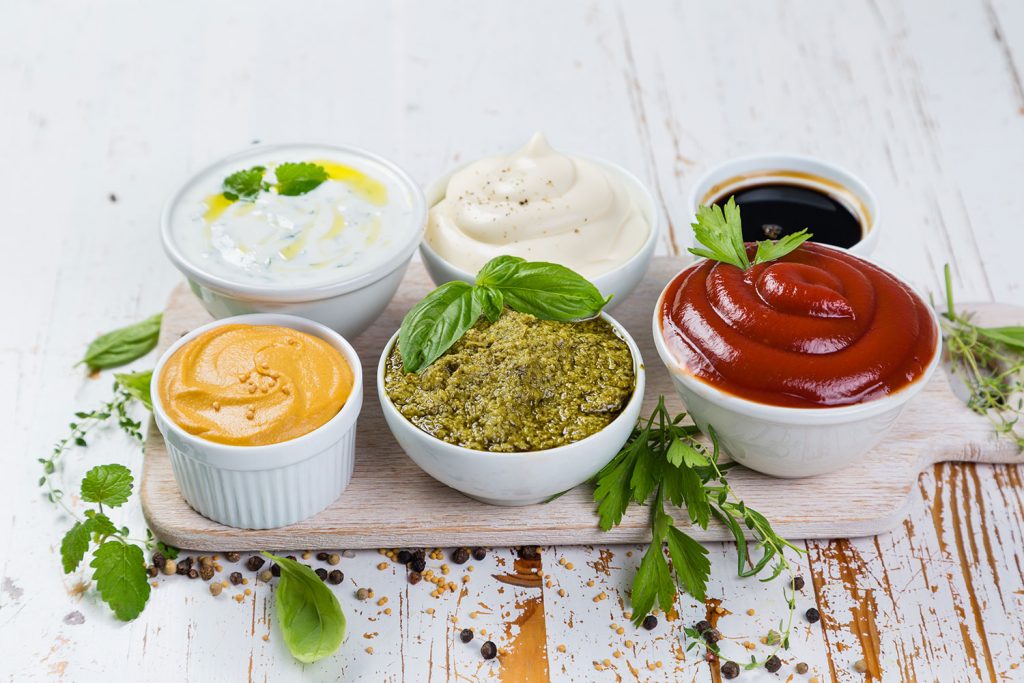 We're known for creating solutions to develop high quality soups, sauces and dressings with an exceptional creamy taste and texture. Gums and stabilisers are the key ingredients here, helping to stabilise emulsions, suspend spices and other particulates, thicken and add mouthfeel. Even better, it enables low fat, low oil products to be manufactured with the characteristics of the typical product and with additional process tolerance. Functionalities in soups, sauces and dressings stabilisation include:
Emulsify, thicken, suspend
Provide nutritional balance reducing calories
Develop great texture and rich mouthfeel
Stabilise and emulsify
Modify viscosity
Great taste is our speciality
When it comes to food, the world knows that the Italian palate is second to none. And it's this heritage that gives us the natural advantage over our competitors. Our special, accurately manufactured food ingredients create smoother and creamier textures that give products that little something extra. And we're delighted to share our vast experience and knowledge of the properties of different grades and to offer the most efficient locust bean gum based functional systems with our SOLMIX® customers. Learn more about our high-quality food applications and how Hydrocolloids add key factors in a wide range of foods and beverages.
At the centre of innovation
Constructed in 2013, our Functional Systems R&D Centre was conceived with the aim to create innovative Food Stabilizing Texturant solutions. And it has more than delivered. With almost 1.000 sqm of space dedicated to Chemical, Physical and Microbiological Labs, as well as an applications Lab with Pilot plants for ice cream, dairy, sauces, dressings, jelly products and more.
Want to know more about how stabilising and texturant solutions can work for your products? Get in touch with our Technical Team today.
Blending tech with nature
Since the beginning, technology has played a core role in our business. And our blending plant is no exception. A real jewel of technology, with capacity of more than 10.000 tonnes per year, its innovative features are designed to upgrade the food blending standards to that of pharma safety and accuracy. Allowing 100% traceability, a max of 50 gr error per 1 tonne batch and the avoidance of any type of cross contamination.
In nature we trust
Because we manufacture SOLMIX® in a modern plant utilising the latest technologies, our Technology Lab is a crucial step in the manufacturing process. Measurements and tests are performed through these carefully controlled steps:
Analogic/Digital Viscosimeter for viscosity measurements
Camera Microscope
Rheometer for Rheology tests for the realisation of customised sensory requirements
Optical Colorimeter to set Colour Standardization on our LBG grades
Spectophotometer for chemical analysis on our production
Analytical measurement of black specks
All products are also available in the organic version with our BRC, ISO 22000, Kosher and Organic Certifications.
Ingredients of success
Our first thought always is that it's not our product, it's yours. That's why we come up with the best solutions to match you, your market and your requirements. And why innovative ideas, research and commitment are the no. 1 ingredient in our formulas with SOLMIX®. Take a look at the extensive breadth of our range which, of course, includes organic.
Get in touch
Our team of functional food specialists are ready to answer your questions and help you create a bespoke food solution for your business.