The natural alternative to meat and dairy
When it comes to meat and dairy alternatives, SEEDPRO® is a natural plant-based protein that you just can't do without.
Is a natural plant-based protein, extracted from the carob seed through a 100% chemical-free production process. It is a light-yellowish free flowing powder, suitable for gluten-free meals, plant-based diets, energy bars, bakery products, vegan applications and more!
SEEDPRO® is a high protein food source in nutritional products such as protein bars, which also has emulsifying power, ideal for dairy alternatives.
SEEDPRO® Certified organic also available.
Applications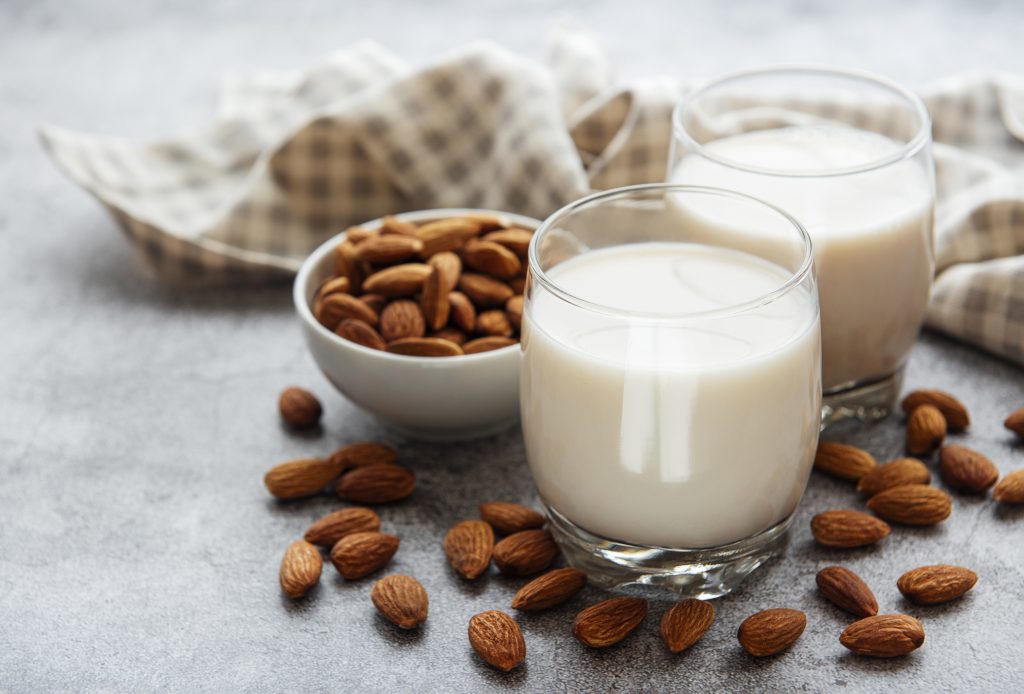 How does it work for dairy alternatives?
An excellent emulsifying agent
Adds proteins
Partially soluble
A natural additional protein to muesli bars, protein bars, vegan ice creams, chocolate, sauces and dairy alternatives
Gives a plant-based protein boost (at least 50% of its weight is protein)
Gluten-free
Allergen-free
Vegan
Low fat
Low in carbs
Planet friendly (because it's a by-product of locust bean gum)
GMO free
Kosher certified
Halal certified
100% traceable
Made in Italy
Get in touch
Our team of functional food specialists are ready to answer your questions and help you create a bespoke food solution for your business.