As global leaders in the development and production of 100% natural functional ingredients, we are committed to delivering innovative solutions through R&D, green technologies and sustainable business practices.
OUR PRODUCTS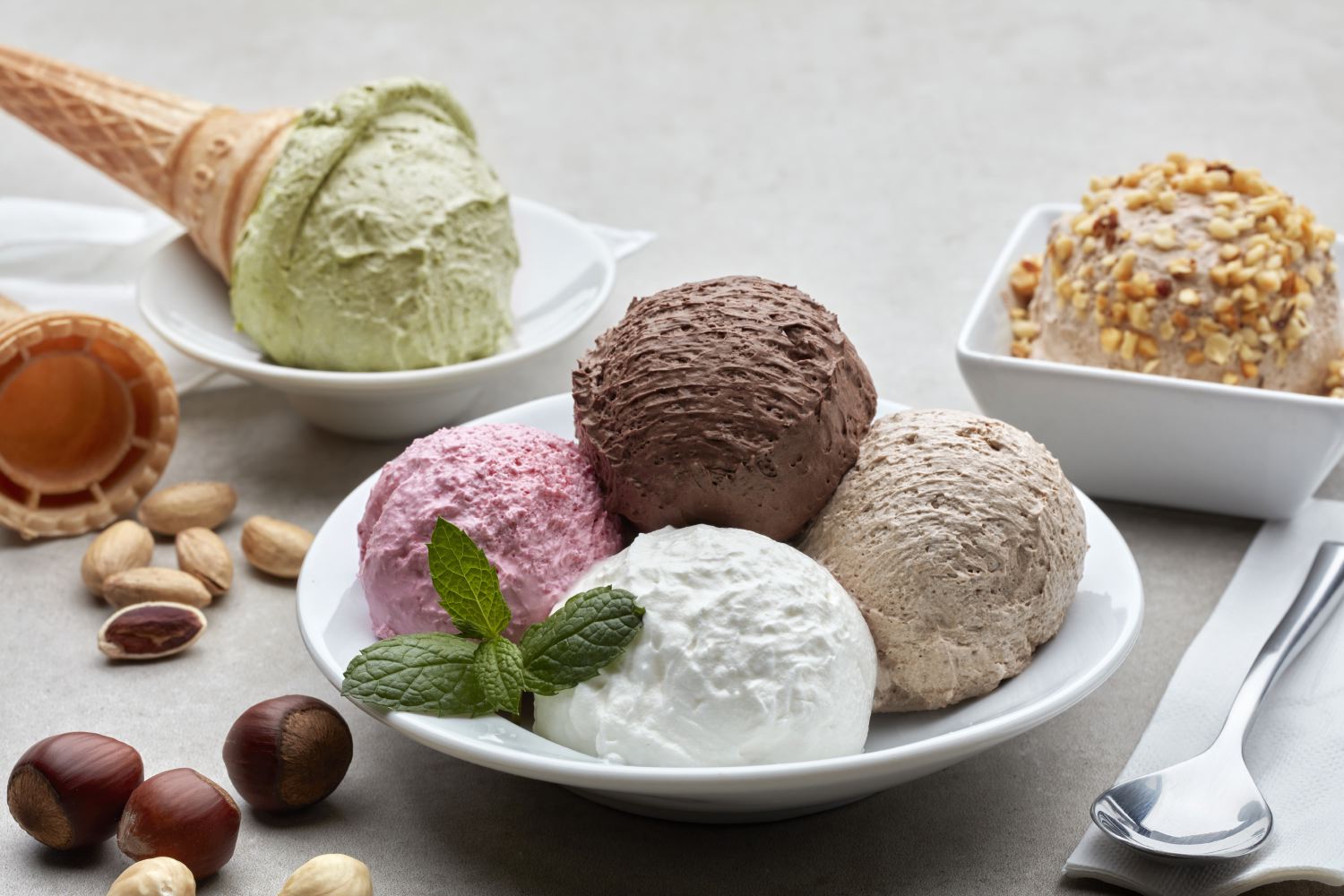 Locust Bean Gum
Carob bean gum, also known as locust bean gum, our namesake and flagship product is a natural extract from the seeds of the carob tree and is used as a texturant and thickening agent in many food applications such as ice cream, cream cheese, jelly products, sauces and dressings.
Our special manufacturing process, together with our experience in carob seed features, makes our SEEDGUM® range particularly efficient in improving the yield and the efficiency of the final applications.
Pectin
Pectins are polysaccharides found in citrus fruit peels. Our SOLPECTIN™ is ideal to stabilize, thicken and jellify food and beverages products and cosmetics.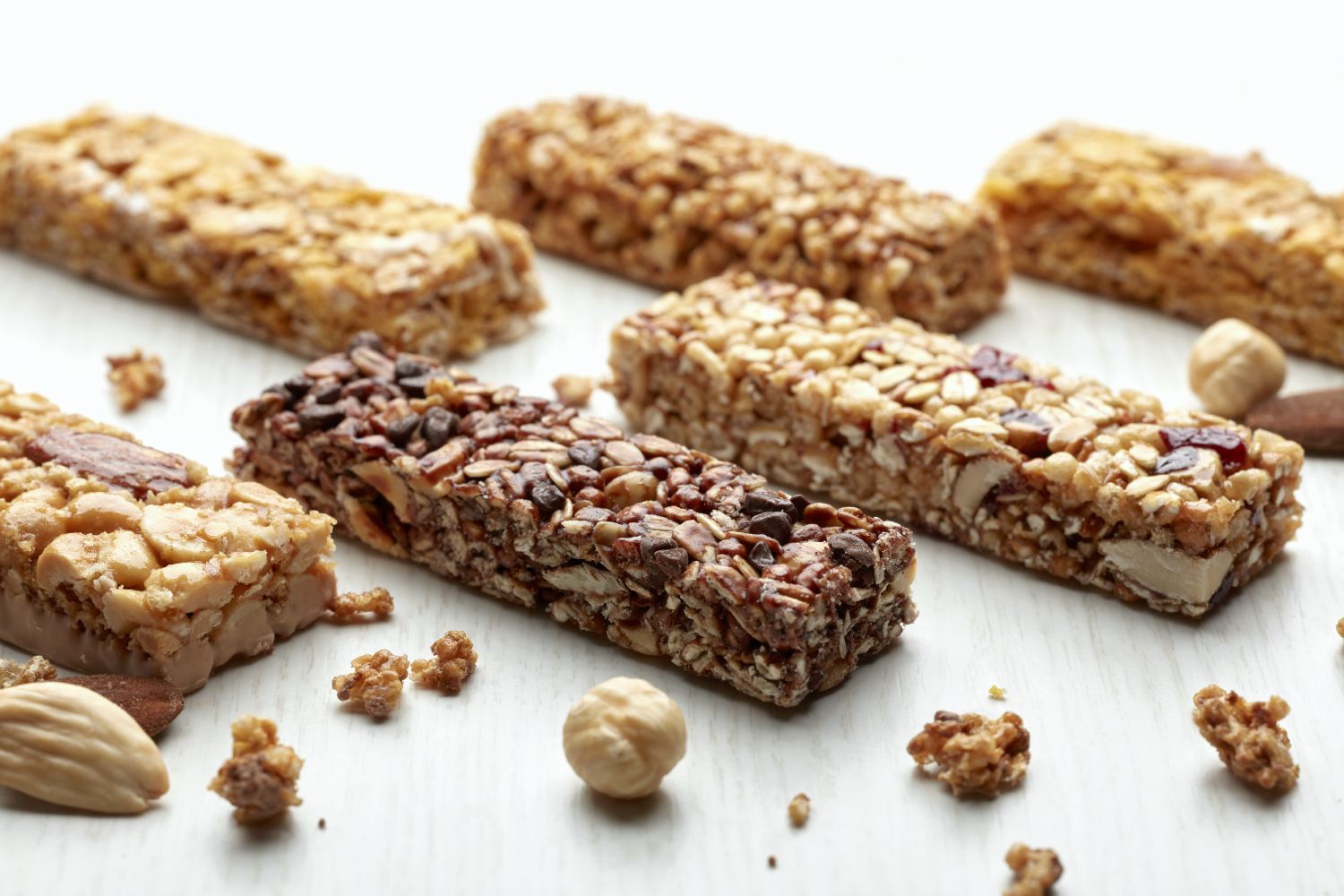 Carob Protein
Carob protein is a vegetable protein with a well-balanced amino acid profile similar to soy. Our carob protein (SEEDPRO®) is 100% chemical free thanks to the thermo-mechanical process we use to create it.
It can be used in many applications including protein bars, dairy alternatives, vegan applications, bakery, infant formulas and more.
Protein solutions
We have a range of protein solutions…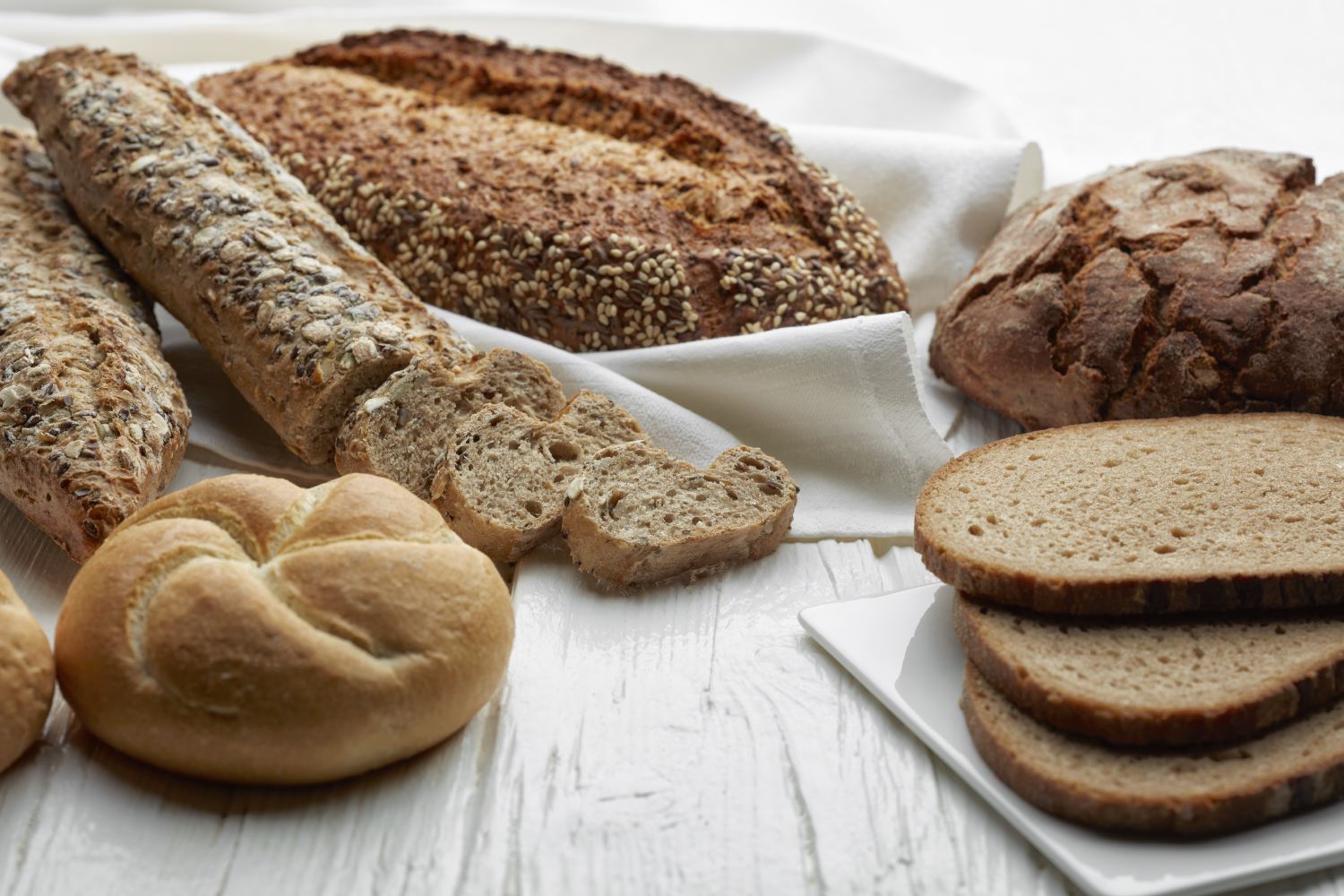 Carob fiber
Dietary fiber is a plant-based fiber important for healthy balanced diets. SEEDFIBERTM is extracted from the carob seed through a 100% chemical-free production process. It is a yellowish-brown free flowing powder composed of soluble and insoluble fibers.
Our SEEDFIBERTM delivers a high fiber intake in nutritional products.
Fiber solutions
We have a range of fiber solutions for…
Citrus fiber
Are dietary fibers composed by soluble (pectin) and insoluble (cellulose and hemicellulose) fibers obtained from partially depectinized citrus peels.
Our CITRIFIBER™ provides a digestible high fiber intake for a healthy diet.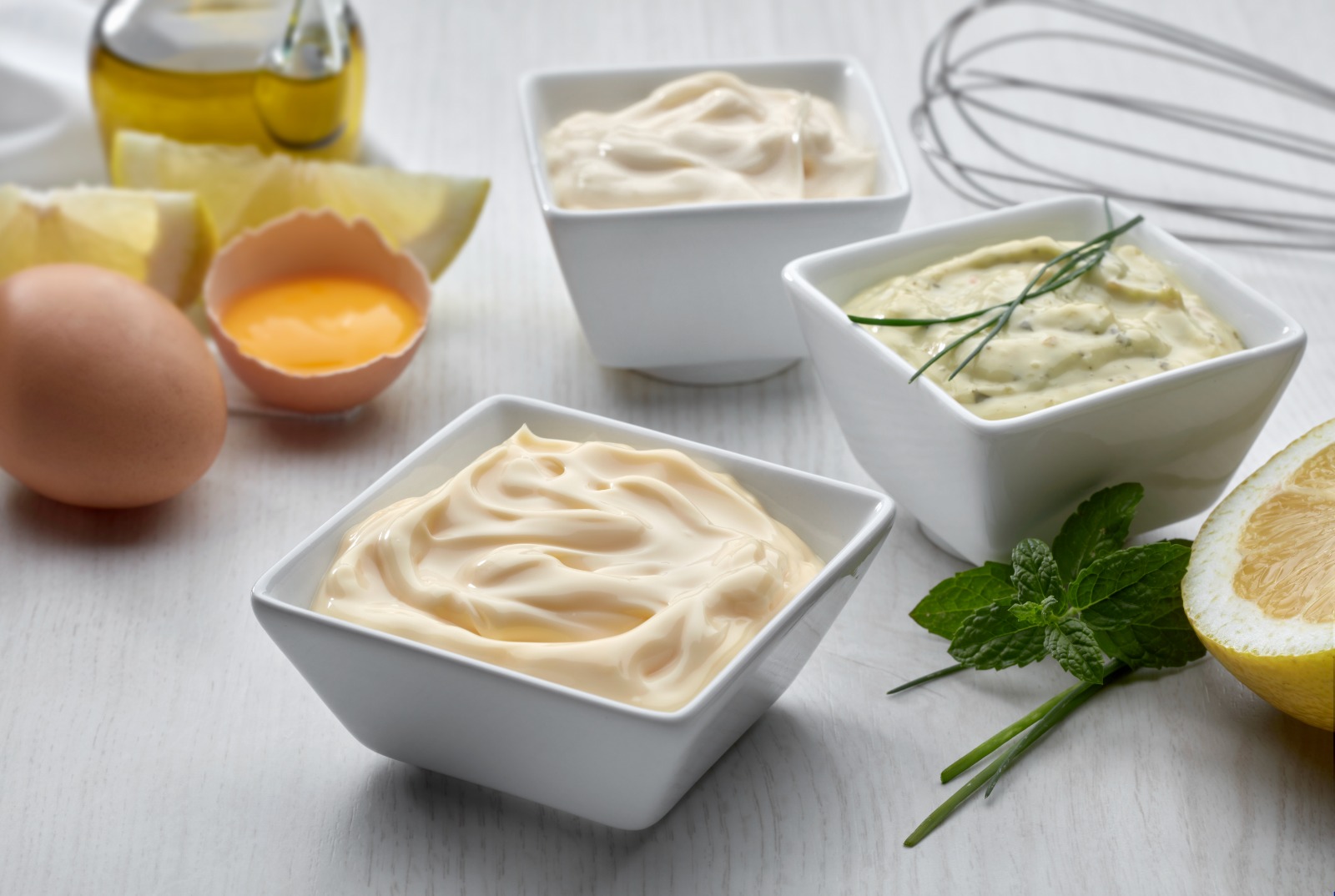 Dairy stabilizers
For a vast range of dairy applications our ingredients will ensure: product stabilization and the prevention of way-off, the creation of texture in yogurt and milk-based products, unique texture attributes for spreadable cheese, nutritional benefits via reduced sugar and fatty ingredients, good syneresis control and, of course, a delicious creamy mouthfeel in every bite.
Ice cream stabilizers
Our complete ice cream stabilizer range over delivers on all of the modern industry requirements. Creaminess, mouthfeel and other functional features like ice crystal prevention are just a few of the reasons why our products are the key ingredients to pass the taste test.
Jelly & Fruit stabilizers
Locust bean gum forms a gel and can be used in a range of food systems for fruit and jelly as a natural thickening agent, and in certain gel systems as a texture modifier.
Dressings & Sauces stabilizers
Gums and stabilizers are the key ingredients to: help stabilize emulsions, suspend spices and other particulates, create desired thickness and add mouthfeel.
Get in touch
Our team of functional food specialists are ready to answer your questions and help you create a bespoke food solution for your business.