Dairy applications
A fresh take
on dairy
From spreadable cheese to fresh cream, milk drinks, puddings and desserts – SEEDGUM® is the magic ingredient your dairy product just can't do without.
Dairy
With functionalities in dairy product stabilisation, it includes the prevention of way-off, the creation of texture in yogurt and milk-based products, unique texture attributes for spreadable cheese, healthy, nutritional benefits via reduced sugar and fatty ingredients, good syneresis control and, of course, a delicious creamy mouthfeel in every bite. No wonder SEEDGUM® application areas can be used in the following:
Butter & butter spreads
Cheese, blue veined
Cheese, Cheddar & American cheese
Cheese, hard
Cheese, semi-hard, continental/yellow cheese
Cheese, soft ripened
Cheese, soft unripen
Cheese, pasta filata
Cheese, processed
Cream products
Dairy drinks, low pH
Dairy drinks, neutral pH
Desserts, aerated
Desserts, non-aerated
Fermented, fresh dairy
Milkshakes
Vegetable products
There are certain applications where locust bean gum just can't be substituted. And cream cheese is one of them. Our SOLMIX® DC range combines the perfect mix of the best Hydrocolloids that give the best texture while avoiding syneresis. Contact our Technical Service team today to find out how we can help design your tailor-made SOLMIX® DC.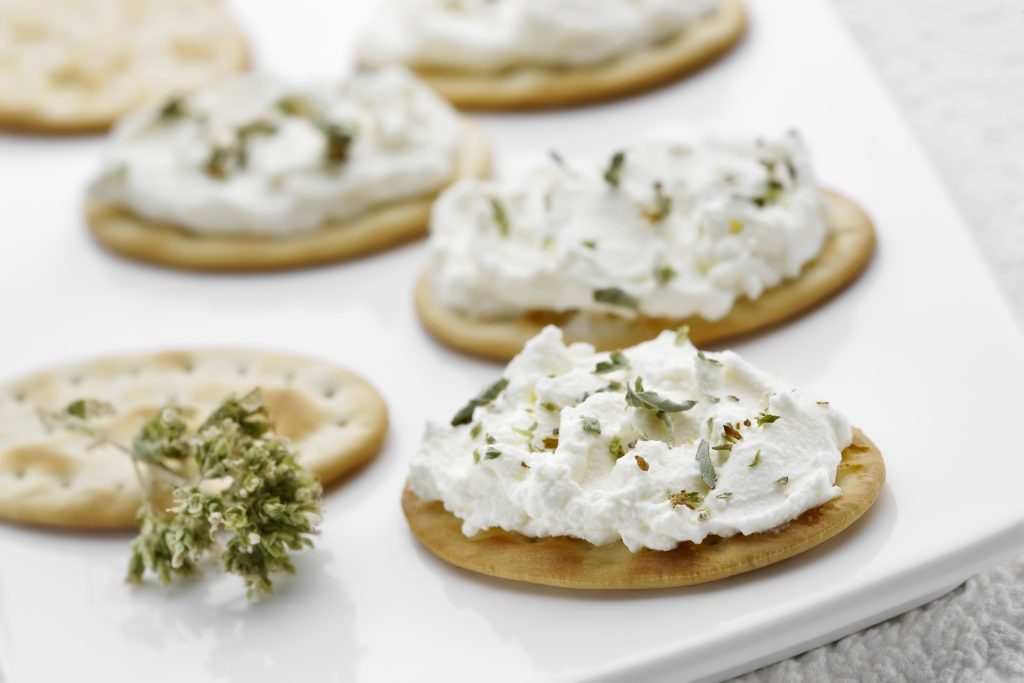 PRODUCTS
---
SEEDGUM® is completely natural and is one of the most used thickeners in the food industry, thanks to its unique functional properties and manufacturing process.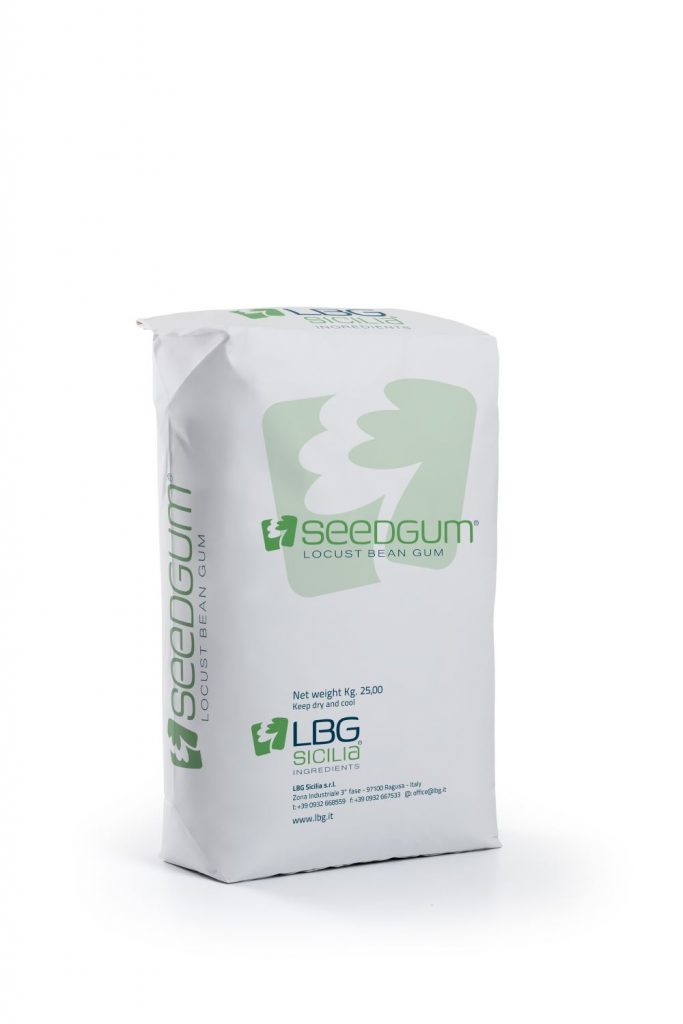 ---
Our SOLMIX® Team designs, develops and produces functional systems with stabilizing and texturizing systems of emulsifiers, hydrocolloids and other functional ingredients.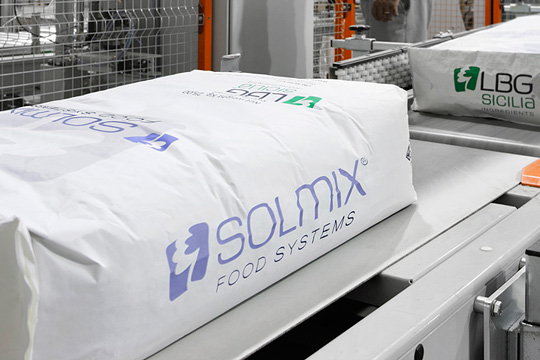 ---
CITRIFIBER™ is made from citruspeel by products, making it one of the most sustainable high fiber options in the food industry.

---
SOLPECTIN™ is a thickening agent used across various industries to gel, thicken and stabilize products.

---
Get in touch
Our team of functional food specialists are ready to answer your questions and help you create a bespoke food solution for your business.