Ice cream applications
TEAM Italian Ice Cream
Does ice cream get any better than ice cream from Italy? The world says no! With this strong heritage of excellence in mind, we designed SOLMIX® IC – a complete ice cream stabilisers range for all the modern industry requirements. Creaminess, mouthfeel, and other functional features like ice crystal prevention are just a few of the reasons why SOLMIX® IC passes the taste test time and time again, thanks to using only the best ingredients such as SEEDGUM® Carob Bean Gum.
When the task is to add plant-based proteins to a vegan ice-cream for example, the answer is SEEDPRO®! Our natural protein derived from the carob seed.
To get a taste of how we can help you design your own bespoke SOLMIX® IC, contact our Technical Service team today.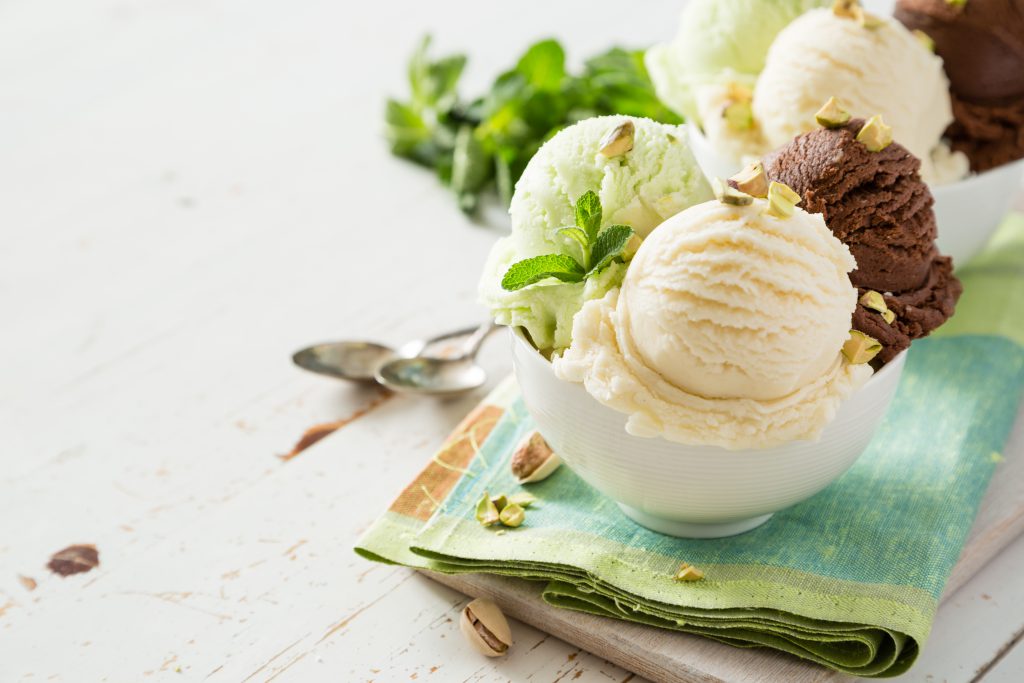 Frozen desserts
Adding the mmm to dessert time
When it comes to frozen dessert ice cream products, nothing brings the taste quite like SEEDGUM®. That's because our locust bean gum systems create 'meltdown sensations' and creamy, rich mouthfeel in a way like never before. These preparations include adding body to frozen beverages, maintaining a smooth taste experience, creaminess and richness, and heat/shock resistance to ice cream. Within the fruit preparation segment, SEEDGUM® application can be used in a variety of ice cream products:
Ice cream
Sorbet
Sherbet
Yogurt ice cream
Other frozen dessert applications
PRODUCTS
---
SEEDGUM® is completely natural and is one of the most used thickeners in the food industry, thanks to its unique functional properties and manufacturing process.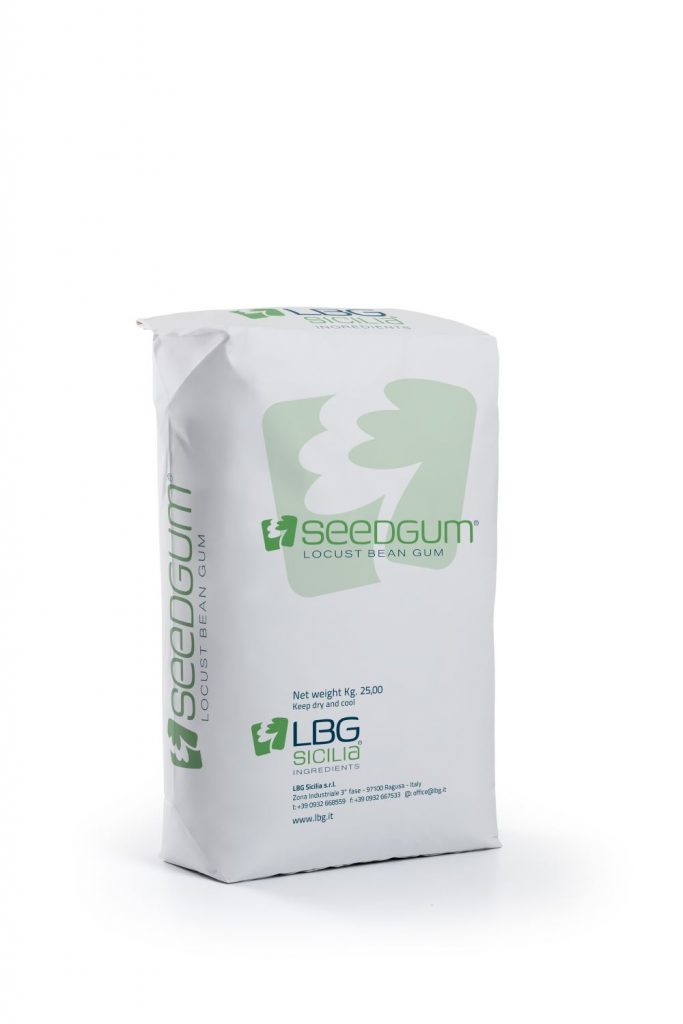 ---
Is a natural plant-based protein, extracted from the carob seed through a 100% chemical-free production process. It is a light-yellowish free flowing powder, suitable for gluten-free meals, plant-based diets, energy bars, bakery products, vegan applications.
SEEDPRO® is a high protein food source in nutritional products such as protein bars, which also has emulsifying power, ideal for dairy alternatives.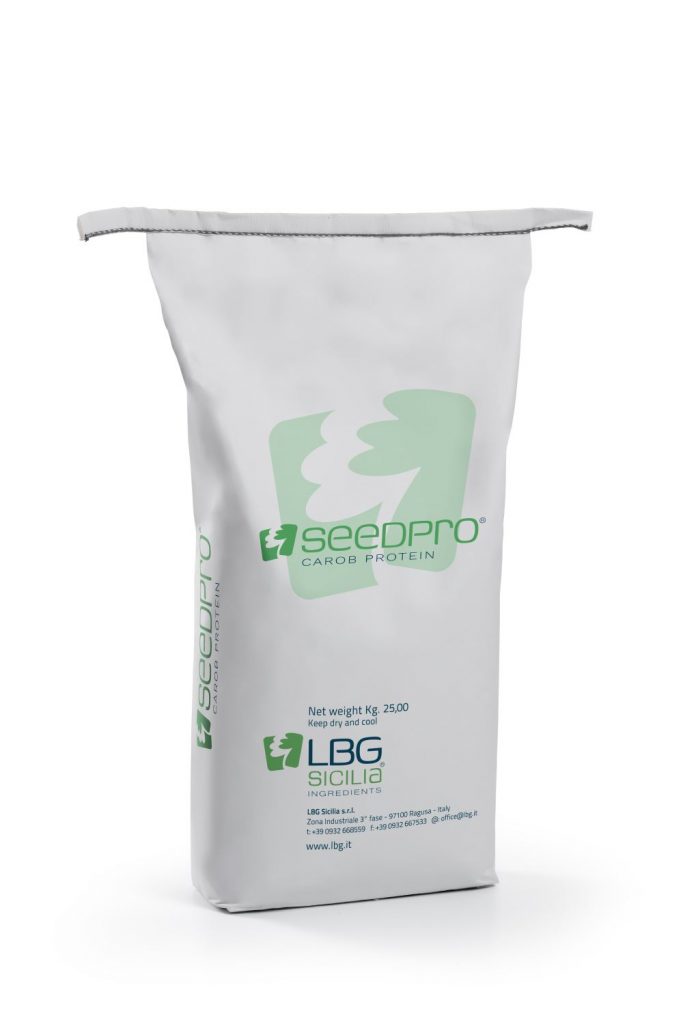 ---
Our SOLMIX® Team designs, develops and produces functional systems with stabilizing and texturizing systems of emulsifiers, hydrocolloids and other functional ingredients.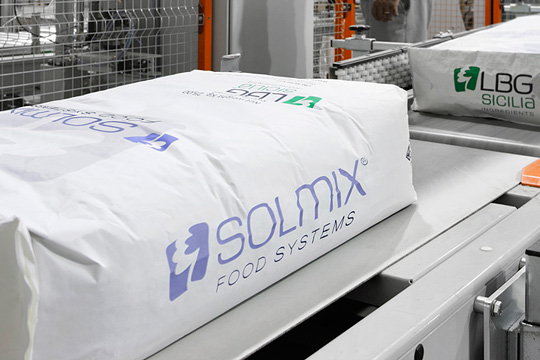 ---
CITRIFIBER™ is made from citruspeel by products, making it one of the most sustainable high fiber options in the food industry.

---
SOLPECTIN™ is a thickening agent used across various industries to gel, thicken and stabilize products.

---
Get in touch
Our team of functional food specialists are ready to answer your questions and help you create a bespoke food solution for your business.