A seed of a great idea for bakery
Looking for a new way to add natural fibers to your bread and bakery products? Say hello to SEEDFIBERTM – a natural plant-based fiber. Extracted from the carob seed through a 100% sustainable and chemical-free production process, the yellowish-brown free flowing powder composed from soluble and insoluble fibers.
Suitable for gluten-free, plant-based diets, plus meat and meat analogue applications, it delivers a high fiber intake in nutritional products.
SEEDFIBERTM Certified organic also available.
Applications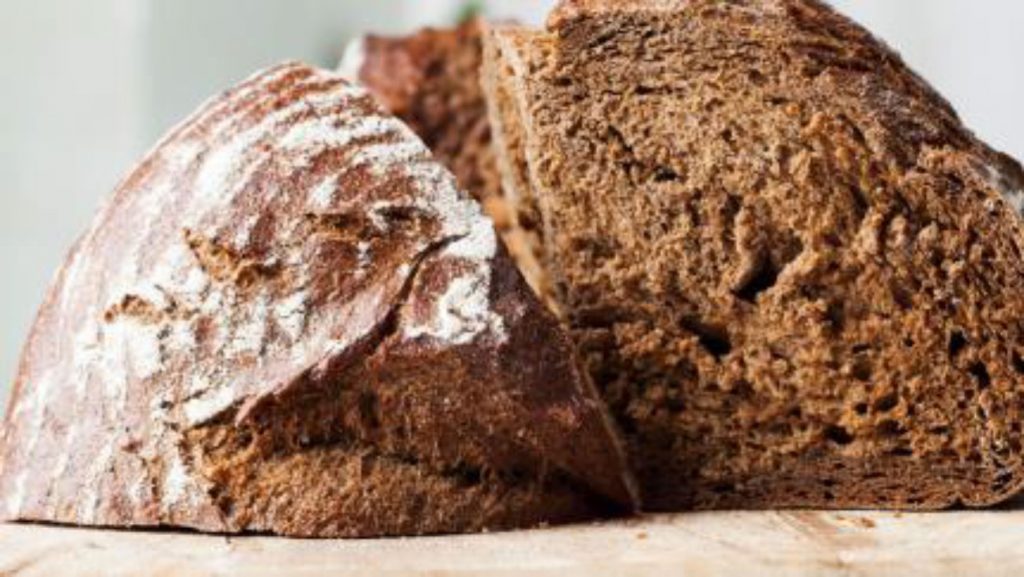 How does the application work for bakery?
Improves the softness of the bread
Helps retain moisture
Increases dough stability at relatively high temperatures
Synergy with yeasts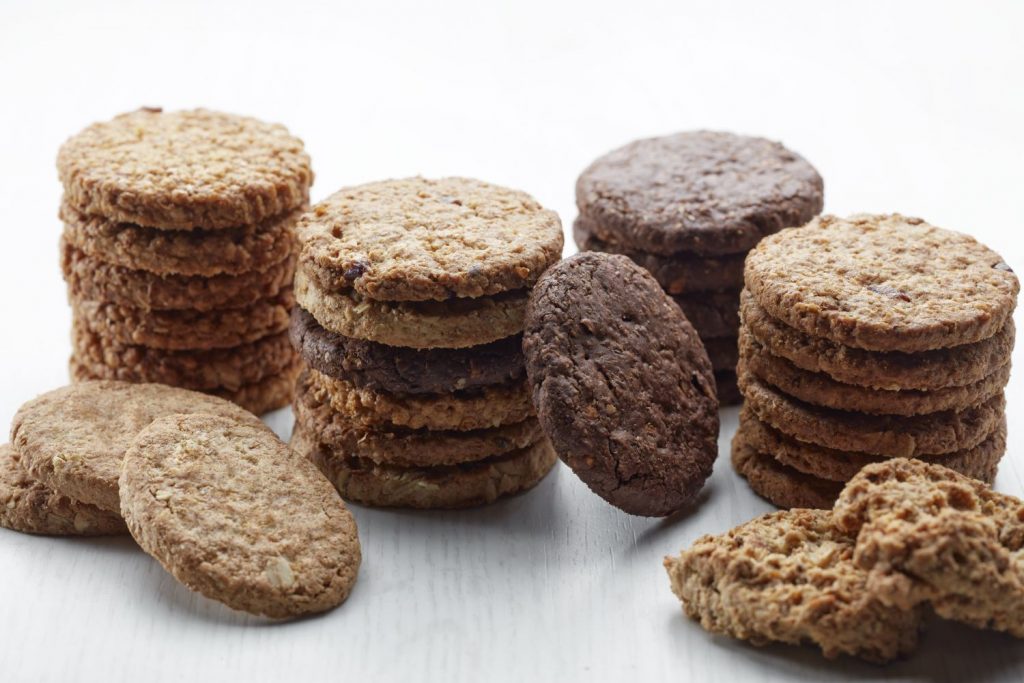 Helps the binding of the cereals
Longer-lasting crunchiness
Useful in applications where darker color is required
A perfect natural fiber addition to bread, pizza and biscuits
Gluten-free
Allergen-free
Planet friendly (because it's a by-product of locust bean gum)
GMO free
Vegan certified
Kosher certified
Halal certified
100% traceable
Made in Italy
Get in touch
Our team of functional food specialists are ready to answer your questions and help you create a bespoke food solution for your business.